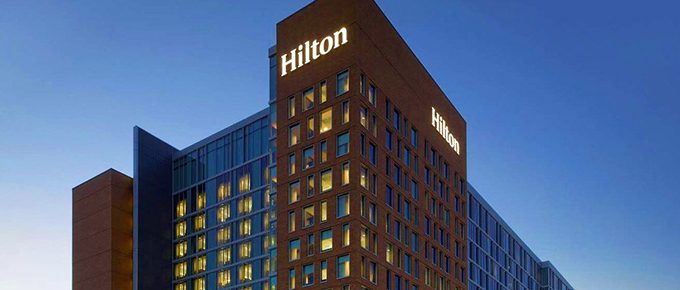 Hotel reservations will start Friday, January 13th
Power-Con hotel reservations will open soon! Get discounted hotel space at the Hilton Columbus Downtown while they last. The discounted room block will open on Friday, January 13th. On that day, information will be shared on our mailing list and posted on our website.
Also, March is the target month for tickets and exclusives to go up for pre-sale. Tickets will not sell out right away, so you can confidently reserve a hotel room ahead of time.
We are finalizing details on the last couple of exclusives, which will determine the exact pre-sale date.
Once we know those details, we will reveal more information. And expect teasers for exclusives soon!