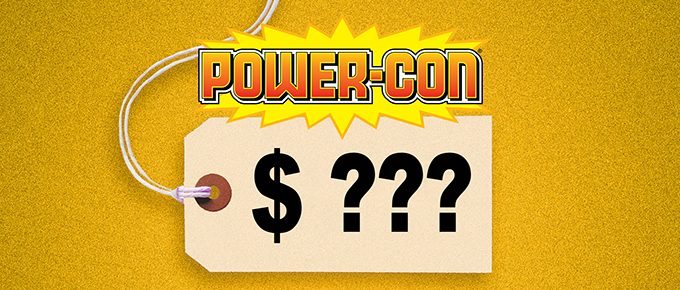 Ticket & Exclusive Pricing in our FAQ
Our FAQ lists all of the pricing for the convention, including tickets and exclusives. You'll want to prepare yourself with that info before pre-sales begin this Saturday, March 25th at 12:00pm (noon) Eastern.
Please click here to visit the FAQ to find answers to commonly asked questions. The FAQ covers a lot of important information that you need to know before you pre-order.
And we hope to see you all at Power-Con this August 11-13, 2023 in Columbus, Ohio, at the Great Columbus Convention Center!