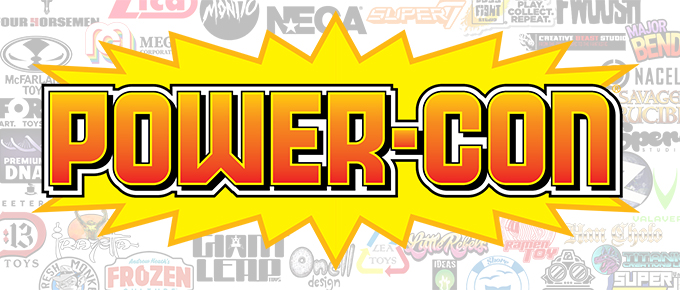 Thank you from all of us at Power-Con!
Thank you!
We are grateful to all of you who attended the 2023 show. The show was quite a bit bigger than 2022, with attendance, floor space, number of guests, and more!
We hope to have the dates for the next Power-Con convention here in the near future.
And we will once again be at the Greater Columbus Convention Center in Columbus, Ohio.
If you want news about what's coming, including exhibitor registration, reveals of exclusives, ticket pre-sale info, and more, then please click here to subscribe to our mailing list so you do not miss any important updates!
We are very excited about the next Power-Con event! You will get to enjoy teasers from toy & collectible companies, to meet creators behind fan-favorite products past & present, to engage with popular social media influencers and professional cosplayers, and to take part in an amazing shopping experience offering retro & modern products. We hope to see you at the next Power-Con in Columbus, Ohio!