Check out these commemorative pins to help you remember your trip to Power-Con 2020!
Available to Attendees for pre-order starting March 7th, Power-Con has partnered with Retro Rags Limited to bring you two cool pins:
• Power-Con MOTU'style pin
• Power-Con POP'style pin
At just $10/each they will be another great souvenir from attending this year's show. Wear them on your jacket! Put them on your hand bag! Show them off in whatever way you enjoy, and thank you for your support of Power-Con, the He-Man & She-Ra fan convention.
Click on thumbnail to see image at full size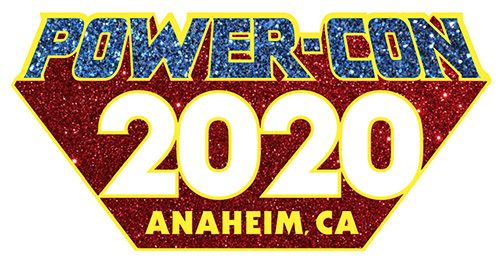 Click on thumbnail to see image at full size